Farm to Fuel.
On a Mission!
Making Environment a Healthy Place to Live!
"You'll never find something better than the biomass briquettes for your boiler"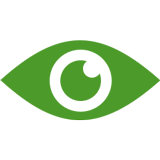 "Solve the environment crisis by using business as tool."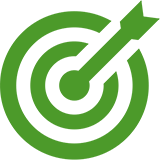 "Keeping environment safe by turning waste into energy."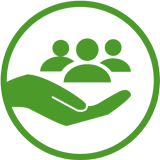 Fulfill the commitment
Be the trustworthy
Honest support
Responsible to environment
The biomass briquettes is also know as biocoal or white coal. The agriculture waste are compressed into the briquettes form. Biocoal or Whitecoal or Biomass Briquettes can be used as solid fuel. It can easily replace the solid fuels like lignite, steam coal, fire wood etc. All type of agriculture waste are used to make the biomass briquettes. Our biomass briquettes are made up of the groundnut shells.
Biomass briquettes Produced Every Year
Groundnut Shells Biomass Briquettes

material
The best available material in gujarat is groundnut shells and we are using it only.

High Calorific value
Due to high energy content in groundnut shells, our biomass briquettes has more than 4000 Kcal/Kg.

Low Ash
Groundnut shells biomass briquettes generates 7 to 8 % of ash content after burning efficiently.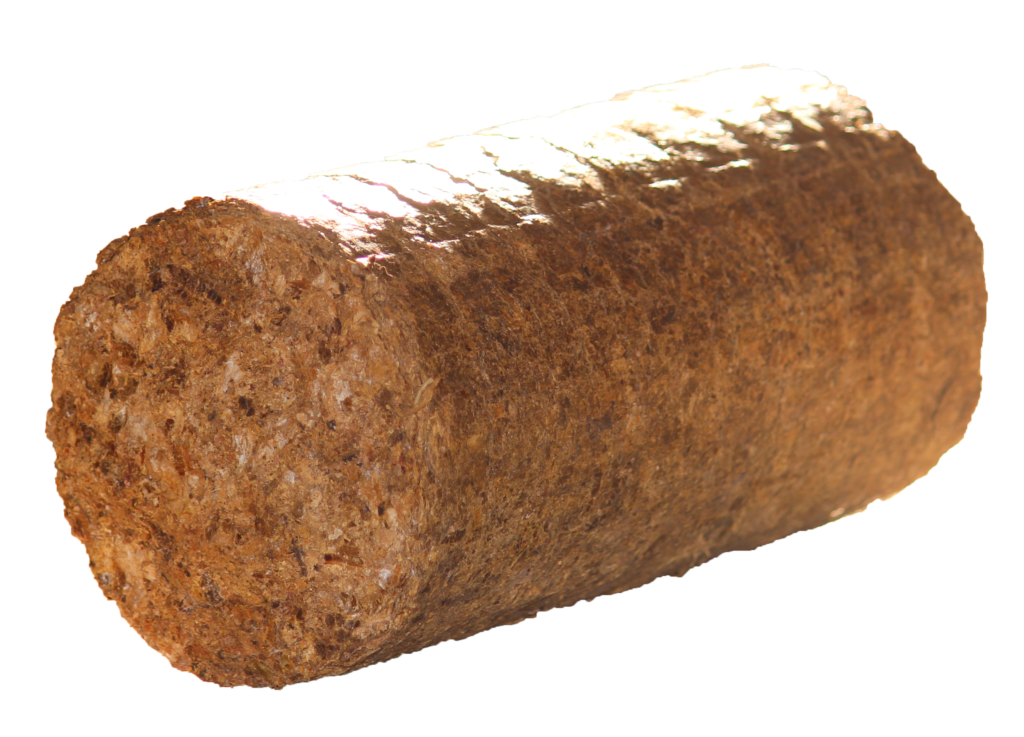 Perfect Binding
It helps to not only store the biomass briquettes in good condition but also it provides better combustion of the biocoal.

Low Moisture
Net calorific value depends on moisture content. Less moisture content make our biomass briquettes more efficient.

Better Handling
Biomass briquettes are easily handled either in loose form or bag packed form.

100 % Natural
Biomass briquettes is made up with binder less technology. No addition of any type of chemicals while manufacturing.

Pollution Free
Negligible amount of sulphur content in biomass briquettes make it pollution free.

High Density
Raw material is compressed to highly dense briquettes so it can transport easily.
We make it easier to choose...us
You couldn't get in better hands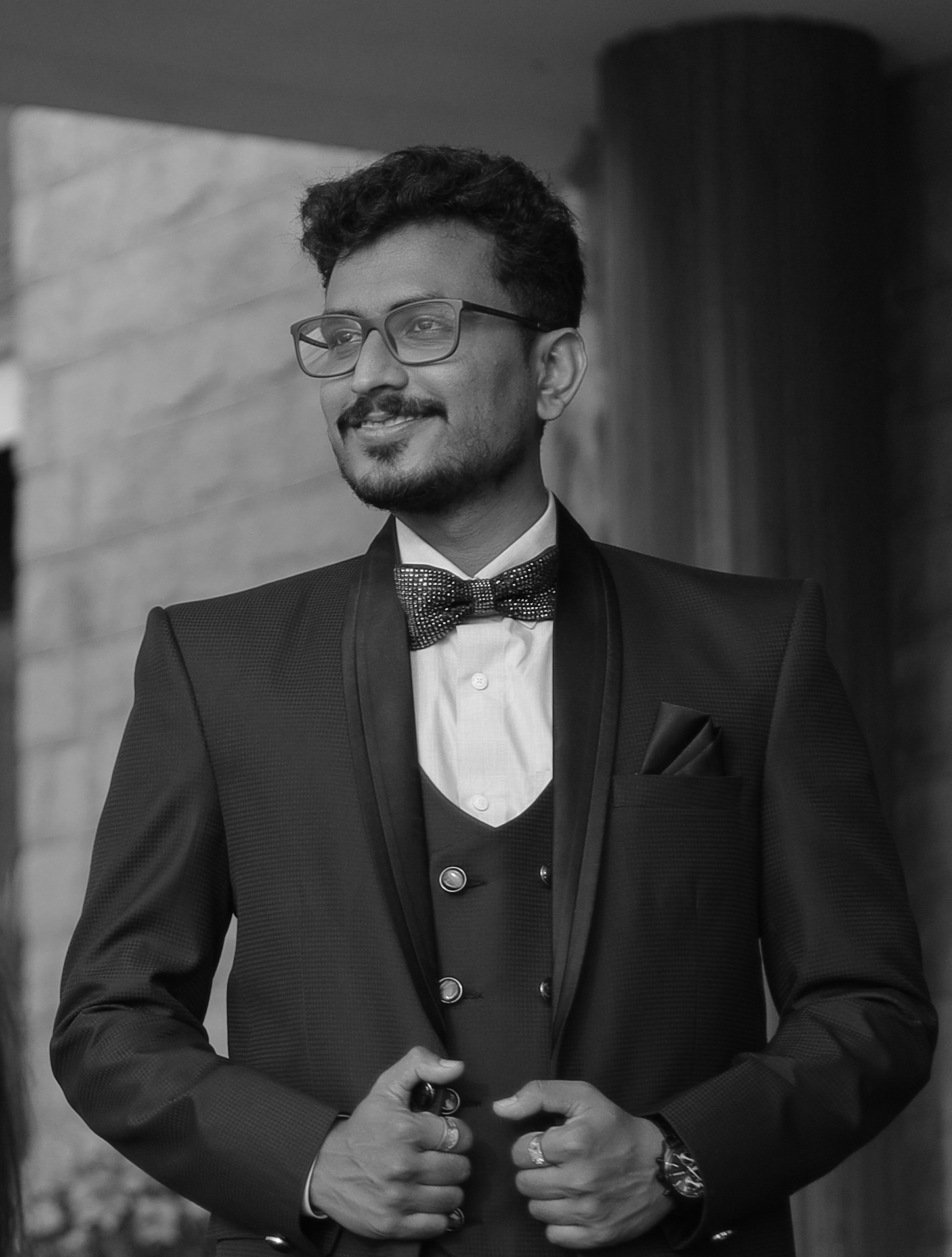 sales and marketing department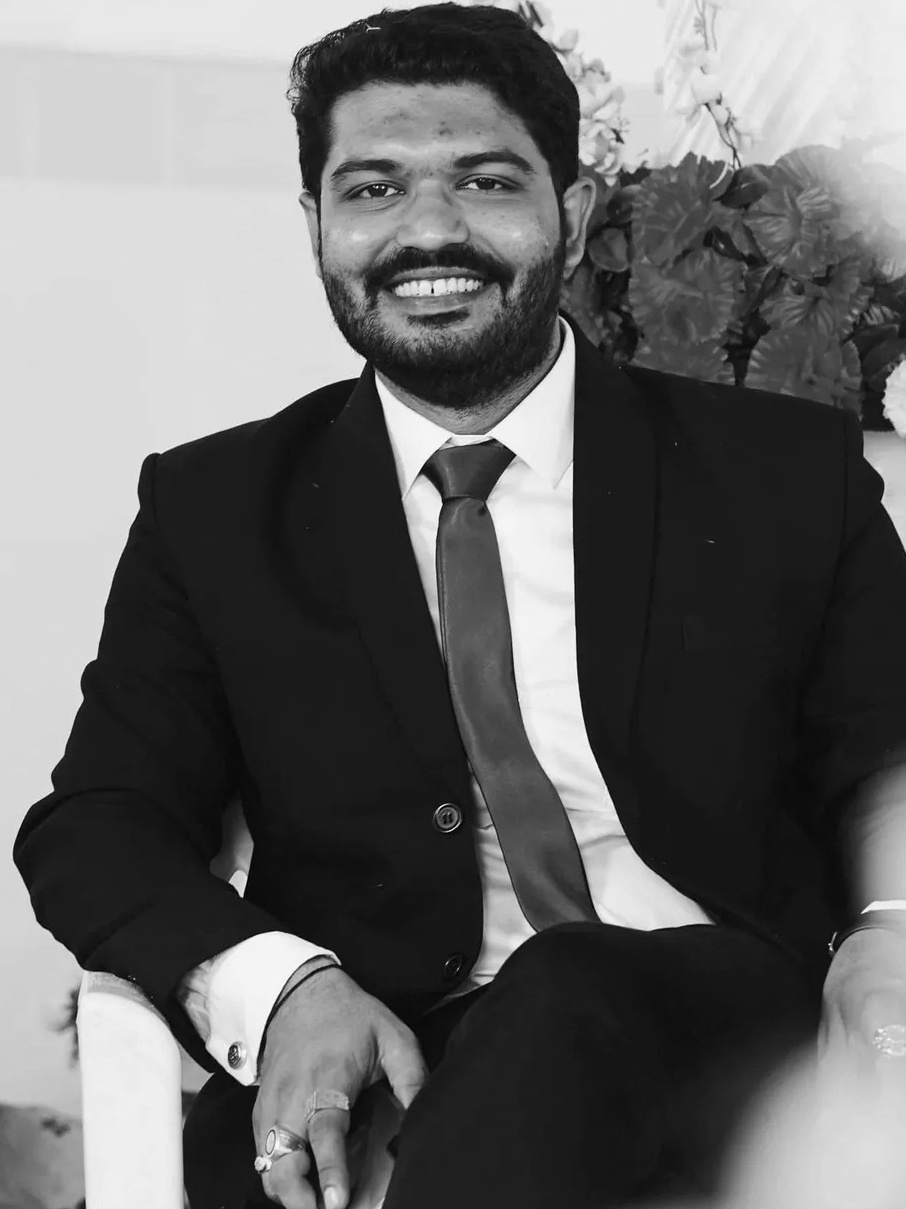 Plot No 2, Survey No 397, Movana – Handla Road, Village – Movana, Ta – Keshod, Dist. Junagadh – 362220
M: +91 94270 21674 (Sales and Marketing)
M: +91 77789 35142 (Production)